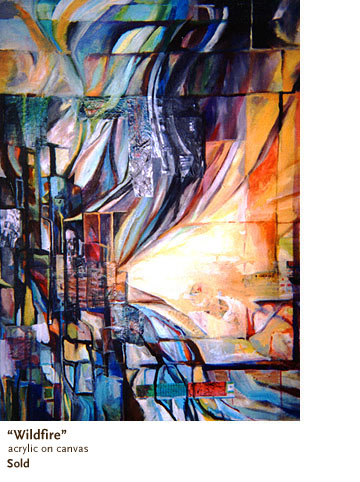 About the Artist


Participation and support of the arts is a lifelong pursuit that continues to strengthen & shape my identity. For nearly a decade painting has been a natural outlet for translating changing landscapes and environments. Inspiration and ideas are open-ended, rearranged, layered and sequenced; creating a synthesis that is intuitive as well as structured. The work involves the steady process of creating colorful visual energy, using oil and acrylic paint.
About Art at Adsoka


Adsoka values creativity and celebrates its positive influences in the community and beyond. Art at Adsoka is a way we express our support for the arts in the Twin Cities.

If you are interested in scheduling a show in our space, please send your artist statement + samples of your work.