Thank you for your interest in Adsoka. We created the website you just reviewed.


Do you need help with a website?


Contact Us
We understand all facets of website development from start to finish.
To discuss your ideas, please contact Jason Inskeep at jason@adsoka.com.
Learn more about Adsoka and sign up for behind-the-scenes premier access.
Thank you for your interest.



Portfolio of Website Design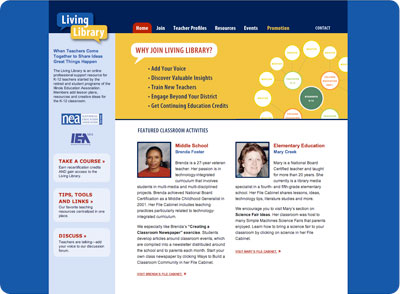 | | | | |
| --- | --- | --- | --- |
| | | 4/6 | |


The Living Library site is built by and for teachers. It includes teacher profiles, best practices and tips. Student teachers, active teachers and retired teachers can all get involved. www.livinglibrary.us
More about Adsoka
Minneapolis-based Adsoka is a full-service marketing, design and communications agency. Adsoka builds customer-centered print, in person and online marketing solutions that produce enhanced results. Adsoka serves business-to-business, retail and nonprofit clients. Integrated skills include branding, advertising, copywriting and public relations. Adsoka has strengthened the marketing of more than 150 clients.